Welcome to Odyssey Academy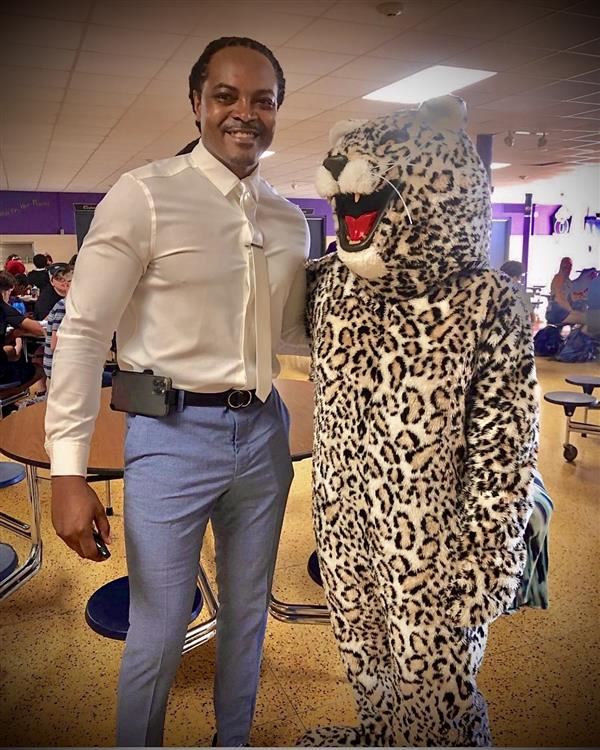 It is my sincere privilege to welcome you to Greece Odyssey Academy's webpage. Greece Odyssey Academy seeks to Empower Individuals to Positively Impact Society. Students at Odyssey show their Leopard Pride by being Prepared, Respectful, Independent, Dedicated and Engaged.


I encourage you to browse the website to learn more about our school. At Odyssey we have a variety of academic programs and opportunities to participate in extra-curricular activities. In addition to our website, you can follow us on Twitter at @Greece Odyssey, like us on Facebook at facebook.com/GreeceOdyssey, and sign up for our Odyssey Updates for All to learn more.



Again, welcome to Odyssey. Please make the most of your time here and do not hesitate to call 966-5200 with any questions, comments, or concerns you may have.